If you're like me, when January rolls around (or as in the case of fall, late summer) you start scanning the big pattern companies' websites (Simplicity, Butterick, Vogue, Burda etc.) for the new vintage patterns. Well, they're finally up! Ladies and gentlemen, behold Spring 2014:
Simplicity: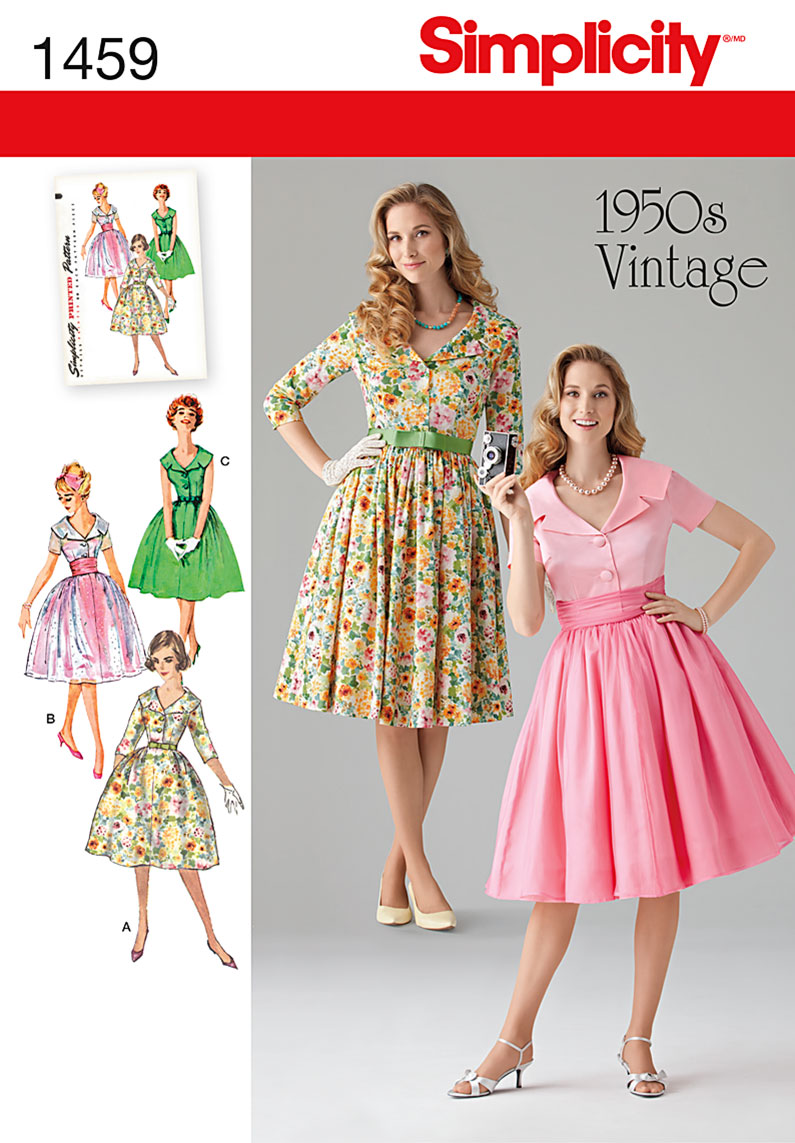 love all three views, the cummerbund band on B is beautiful!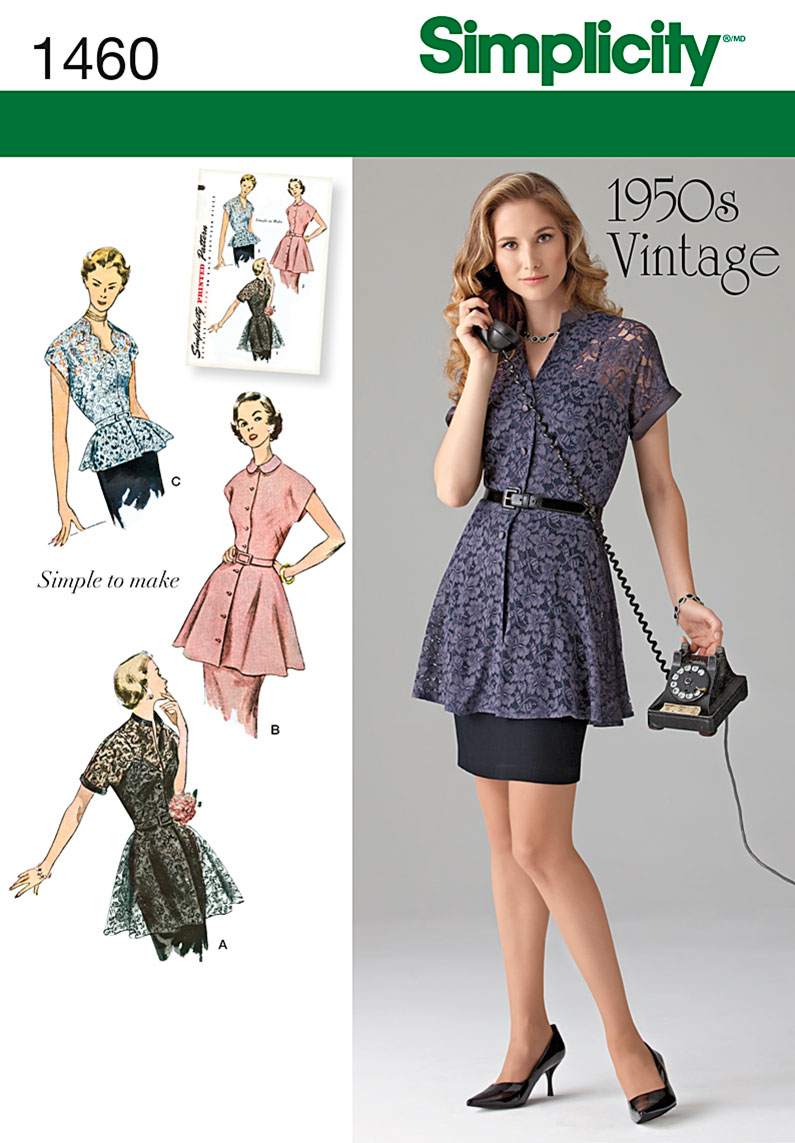 Vogue:
Butterick:
Gertie:
oh la la, must find a nice stretchy satin to make this!
So many pretty ones! I didn't include Burda because this season they went with some truly horrible 70s designs. Seriously, they did not choose well, too bad since their patterns from the 50s and 60s are superb.
I'll definitely be looking for all these patterns to go on sale!
Tomorrow (hopefully) look for a post on my finished Simplicity 1609!
(all images courtesy of sewing.patternreview.com, Vogue, and Butterick)